As we all get older and get our own places, we tend to enjoy throwing parties and hosting our own events. I seem to be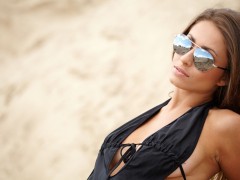 throwing more and more parties lately since PetetheFreshman and I are now living together, so I felt it only fitting to write this article. Last week I wrote a post on how to control your college party, in this article my advice will be different…different strokes for different folks.
Set a Date
Picking a date is an important part of the process. Many times I have taken this lightly and picked hastily. Nowadays I like picking random dates, usually unassociated to holidays. I feel it's better to let the big dates be filled with the happening stuff, let someone else worry about the parties you really want to party at!
Invitations/Event Sites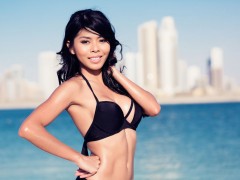 It wasn't till more recently that I realized how powerful an invitation to a party is. Word of mouth does not always spread like you hope it does and as you get older, an invitation is going to be one of the best ways to get the party going. For many small events I would recommend using online sites such as facebook, evite or our buddy over at manvite. However for the party that you want to pop, I would strongly recommend using paper invitations and send them over snail mail or give to the people in person.
This shows people that you are putting effort into just getting people there, an online invite is so easy to setup, however an invitation takes time and will convey how serous you are.
When you take time to have professionally printed or hand written invitations you are saying something;
"I am putting work into this party and it is going to be awesome!"
…without actually saying it of course.
About MikeStoute Michael Stoute here, and at your service. I am a writer/editor/lover and a fighter. My words are weapons of wisdom so watch out, you may learn something...or better yet, maybe you can teach me something! Have a question? Please try to leave it in the comments, it will get a faster response than an email. Otherwise, Email Me