Hot Chick Sitcom Showdown: Boy Meets World
I think Topanga, Danielle Fishel's Character from Boy Meets World, was one of the first girls on TV that I had a bit of a crush on. She was on the cover GQ's 1997 hottest stars to watch issue, but she hasn't done anything great since Boy Meets World.  Sadly in the last few years she let her self go a bit and got a DUI or two. Everyone loves a comeback tho an I think buxom brunettes are making a hollywood comeback. Mental Note:  Next time I found a genie that grants magical wishes I'm going to ask to live in Boy Meets World Reruns.

Free Video Series Eliminate Your Inner "Nice Guy" & Pass Women's Secret Tests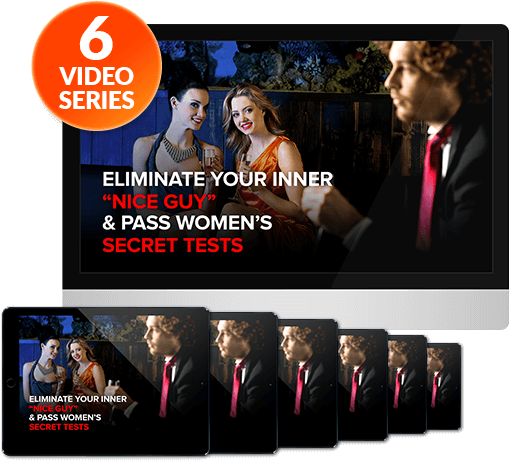 This free training course shows you how to finally break free of your "nice guy" habits ruining your sex life.

Fill out form below to start your FREE Course
Yes, Lets Start The FREE Course
* This is a FREE service and no credit card required.
About PeteTheFreshman Finding hot chicks, gadgets and hanging out with bands is a tough job, but someone has to do it... Self proclaimed gonzo journalist, tech monkey, and lush, PeteTheFreshman writes the posts that require the least amount of writing skill.