Sitcom Hot Chick Showdown: Scrubs
I don't watch much TV that is on demand or premium channels, but as I'm flipping around one show that if I hit I rarely switch is Scrubs. Pretty random, you never need to know the story line, and usually funny…  Another big plus Sarah Chalke as Elliot, at first she was a little on the plain side, but somewhere around season 3 the "powers that be" decided to sexy her up a bit. Moral of the story? Sexy funny chicks = dudes like me watching the show more often and the characters ending up on lists like this.
Free Video Series Eliminate Your Inner "Nice Guy" & Pass Women's Secret Tests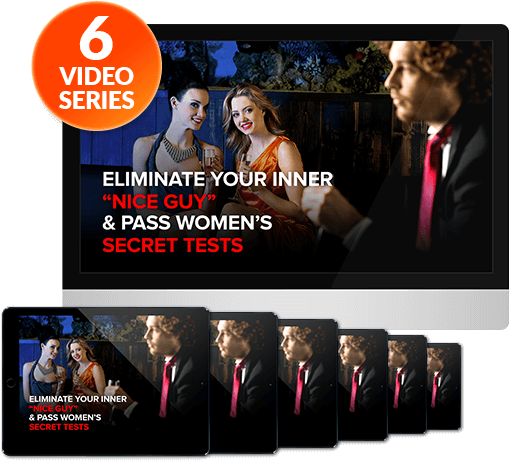 This free training course shows you how to finally break free of your "nice guy" habits ruining your sex life.

Fill out form below to start your FREE Course
Yes, Lets Start The FREE Course
* This is a FREE service and no credit card required.
About PeteTheFreshman Finding hot chicks, gadgets and hanging out with bands is a tough job, but someone has to do it... Self proclaimed gonzo journalist, tech monkey, and lush, PeteTheFreshman writes the posts that require the least amount of writing skill.