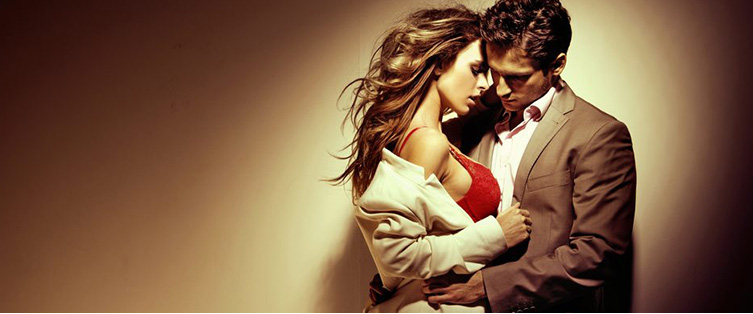 Best Weekend Reading From Around the Web

Posted May 30, 2009
Excited about a handful of new posts I've coming your way… seems new material is just flying into me.  I'm ready to rock the next radio show.  And I'm sti ...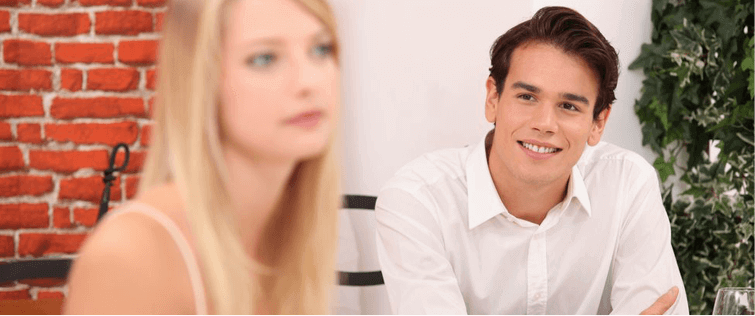 Learning During The Inevitable Cold Streaks

Posted May 29, 2009
Excerpt from my book Bang: Some productivity experts recommend you attach a deadline to your goal. For example: "I am going to sleep with a mother and daughter team within six mo ...