I Want To Play Doctor with Jennifer Morrison
I always wanted to date a doctor, but I think Jennifer might be a good fit as long as I could get her to say "I'm not a doctor but I play one on TV" in bed.  Jennifer Morrison plays Cameron on the show and while I have no clue what's she's done other then House, but she looks great in a bikini.  I'm willing to bet that Fox's TV show "House" has one of the best Hot Chick ratios on TV… I'm sure we have a post some where about Olivia Wilde.  She play's Thirteen and is the 2009 worlds hottest chick according to Maxim. PS The pictures suck… for them in all their glory go pick up a copy of Men's Fitness.
Free Video Series Eliminate Your Inner "Nice Guy" & Pass Women's Secret Tests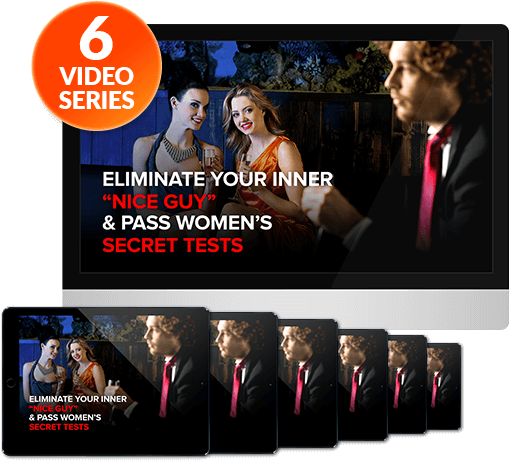 This free training course shows you how to finally break free of your "nice guy" habits ruining your sex life.

Fill out form below to start your FREE Course
Yes, Lets Start The FREE Course
* This is a FREE service and no credit card required.
About PeteTheFreshman Finding hot chicks, gadgets and hanging out with bands is a tough job, but someone has to do it... Self proclaimed gonzo journalist, tech monkey, and lush, PeteTheFreshman writes the posts that require the least amount of writing skill.