Jarah-Evelyn Makalapua Mariano Has a Long Name
I day or three ago Mike Stoute and I were watching Pointbreak… You know that bank robbing surfer movie with Keanu Reeves? Anyways the point of the robberies was for the surfers to have an endless summer.  Anyways the moral of the story is that I'm spending at least part of the year in Hawaii. I'm pretty sure Jarah was born out there, and if it could make girls like her before then it can do it again.  It might be tough to find a sunkissed girl that has graced the ads of Abercrombie & Fitch and Victoria's Secret, and a Jay Z music video, but I'm willing to give it a shot.
Free Video Series Eliminate Your Inner "Nice Guy" & Pass Women's Secret Tests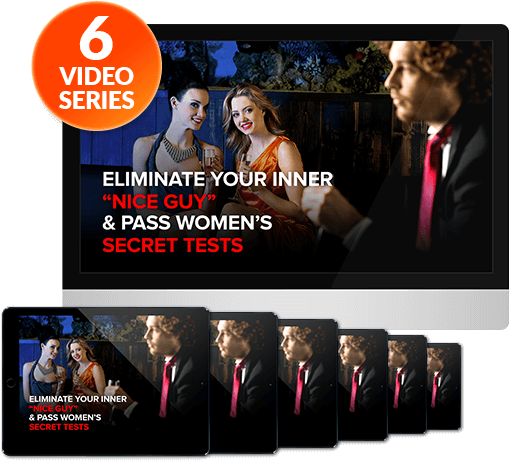 This free training course shows you how to finally break free of your "nice guy" habits ruining your sex life.

Fill out form below to start your FREE Course
Yes, Lets Start The FREE Course
* This is a FREE service and no credit card required.
About PeteTheFreshman Finding hot chicks, gadgets and hanging out with bands is a tough job, but someone has to do it... Self proclaimed gonzo journalist, tech monkey, and lush, PeteTheFreshman writes the posts that require the least amount of writing skill.