Retired as a Victoria's Secret Angel: Karolina Kurkova
I had a visit this morning from a time traveling version of myself from a year in the future. As I answered the door, I stood there for several seconds in shock at the discovery of my doppelganger staring back at me. As I stammered for words, he punched me in the face and called me a bitch… Apparently I missed my chance to marry an underwear model, because I had never created a post for the Victoria's Secret Angel Karolína Kurková. Hoping to change the future we both worked on setting this right. Future Me… I hope you are reading this in the archives and smiling…. PS you are welcome.
Interesting Fun fact from future me:
Kurková has no belly button, and photographs are often altered by the addition of an image of a navel to hide this.
Free Video Series Eliminate Your Inner "Nice Guy" & Pass Women's Secret Tests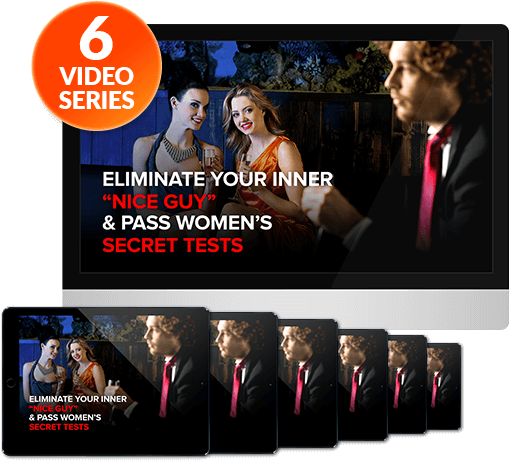 This free training course shows you how to finally break free of your "nice guy" habits ruining your sex life.

Fill out form below to start your FREE Course
Yes, Lets Start The FREE Course
* This is a FREE service and no credit card required.
About PeteTheFreshman Finding hot chicks, gadgets and hanging out with bands is a tough job, but someone has to do it... Self proclaimed gonzo journalist, tech monkey, and lush, PeteTheFreshman writes the posts that require the least amount of writing skill.