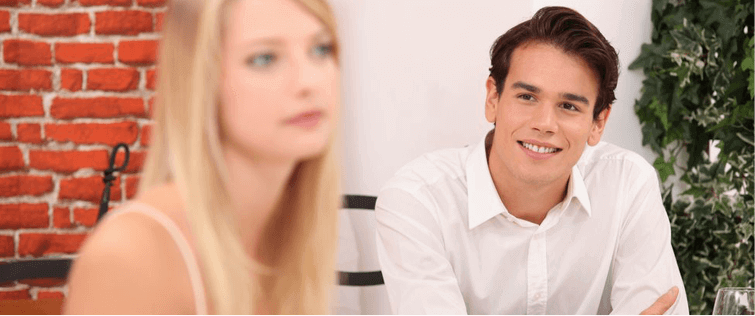 Rad Nerdness: "Star Wars: Uncut"

Posted July 31, 2009
A few years back, a couple of childhood friends made the Internet news rounds when they finished their extremely low-budget, shot-for-shot remake of "Raiders of the Lost Ark", ...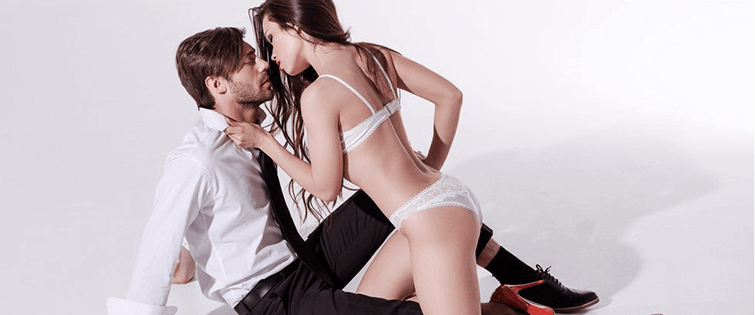 Posted July 31, 2009
UFC buries the hatchet with Affliction but don't bet on Fedor vs. Brock just yet. A week ago the summer of MMA action was all mapped out for us. Remember the month of mayhem we t ...