Because I <3 Redheads and True Blood... Deborah Ann Woll
Now that Lindsay Lohan is certifiably crazy, Hollywood needs a new redheaded girl next store… My vote is for Deborah Ann Woll. Deborah plays Jessica Hamby on True Blood, a young vampire "made" by one of the main characters. Innocent Jesus-love -me chick turned evil sex crazed vampire? Sounds like a productive transition to me.
Free Video Series Eliminate Your Inner "Nice Guy" & Pass Women's Secret Tests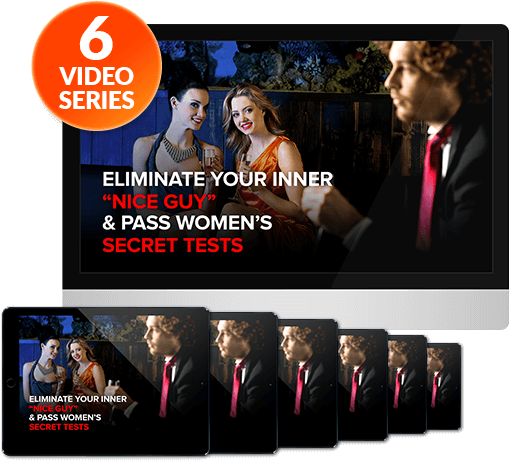 This free training course shows you how to finally break free of your "nice guy" habits ruining your sex life.

Fill out form below to start your FREE Course
Yes, Lets Start The FREE Course
* This is a FREE service and no credit card required.
About PeteTheFreshman Finding hot chicks, gadgets and hanging out with bands is a tough job, but someone has to do it... Self proclaimed gonzo journalist, tech monkey, and lush, PeteTheFreshman writes the posts that require the least amount of writing skill.