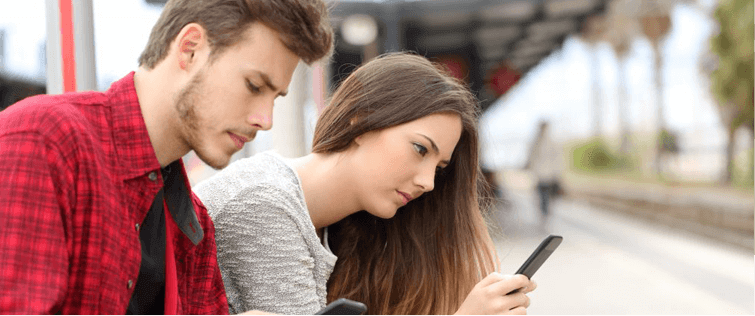 Get Ready For an August Gold Rush!

Posted July 21, 2009
UFC 100 may have come and gone but the summer of MMA is just getting started. Yes, the historic 100th show under the Zuffa banner lived up to the hype, but it was just the appetize ...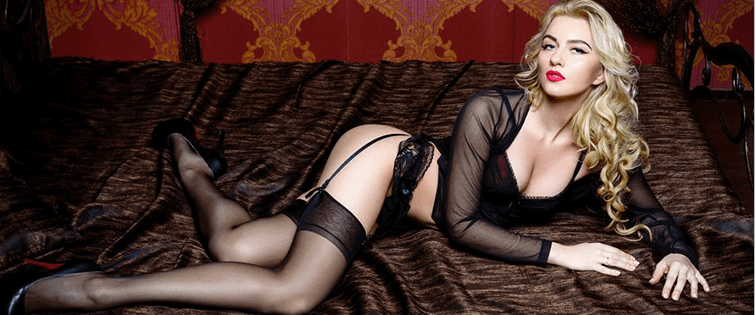 9 Ways To Have Better Conversations With Women – Part II

Posted July 21, 2009
9 Skills for Better Conversations with Women (4-6) The ability to carry an interesting conversation that escalates toward the end result you\'re looking for is a skill that most m ...