Just When I Thought I Ran Out Of Hot Chicks
For those of you who checked out  Inglourious Basterds this week end, I hope you were on the look out for Diane Kruger. She played as Bridget von Hammersmark, a German double agent. Let me know how she was… I have a feeling she might be a bit past her prime since she was ranked Number 50 on the Maxim Hot 100 way back in the good old days of 2005. Perhaps you remember back then? The NHL canceled it's season, the XBox 360 sprang forth from microsoft's womb, and United Kingdom banned fox hunting.  Speaking of foxes, I take it back. Diane Kruger is hot.
Free Video Series Eliminate Your Inner "Nice Guy" & Pass Women's Secret Tests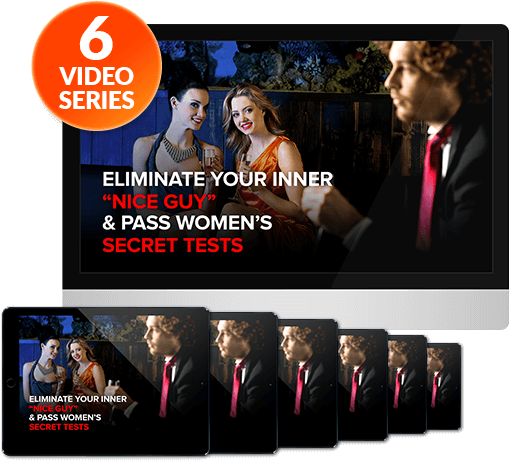 This free training course shows you how to finally break free of your "nice guy" habits ruining your sex life.

Fill out form below to start your FREE Course
Yes, Lets Start The FREE Course
* This is a FREE service and no credit card required.
About PeteTheFreshman Finding hot chicks, gadgets and hanging out with bands is a tough job, but someone has to do it... Self proclaimed gonzo journalist, tech monkey, and lush, PeteTheFreshman writes the posts that require the least amount of writing skill.