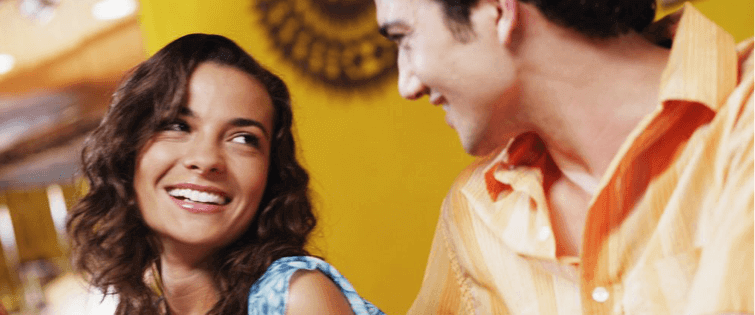 Best Weeked Reading from Around the Web
Photo by unity.projectHUGE contest coming up in the next week.  Enter now by texting TSBMAG to 32075.  We will be giving away over $2000 in prizes, including over 6 tickets to ...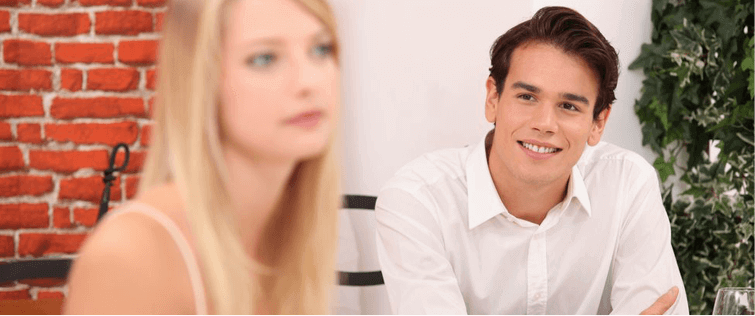 For those of you not in the know, the word on the street is that the world is going to end sometime in 2012. I\'m sure the world is going to end all scientifically... The rever ...