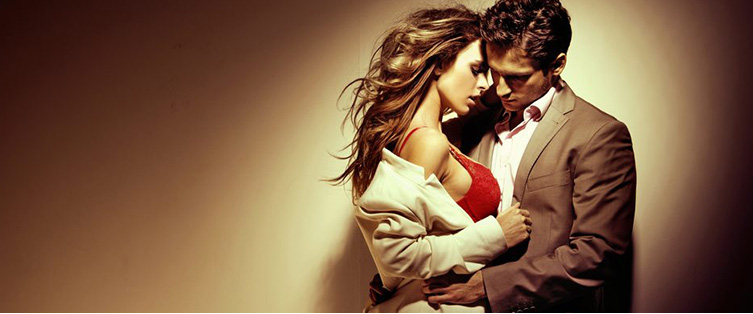 How to use "openers" to start conversations with women

Posted August 28, 2009
A couple of weeks ago I had a long talk with Scot McKay about a variety of topics in regards to successfully carrying a conversation with a woman. One of the questions that Scot as ...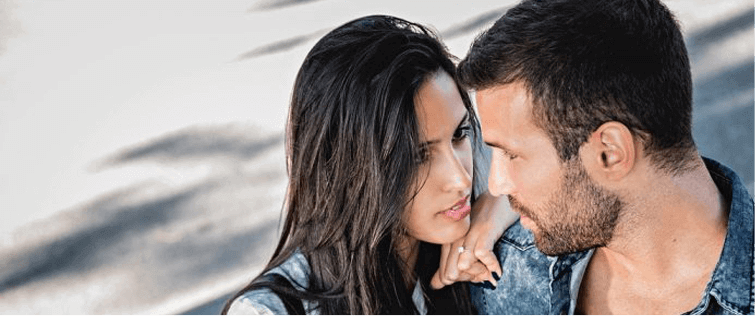 Posted August 27, 2009
Printers have come a long way since the annoying squeals of the dot matrix. Now printers can print in full(!) colors(!), can print on various sizes of paper – you don't ever ha ...