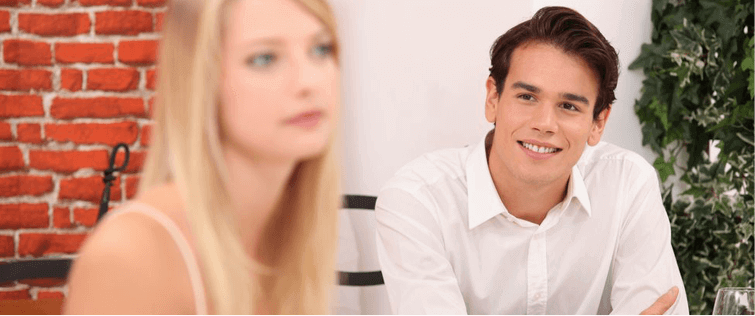 P.O.W. Check out the latest and greatest

Posted August 26, 2009
The good news is that TheFrisky has a particularly awesome list about Celebrities that date Porn Stars… The bad news is that its one of those stupid 1 person per page for 11 ...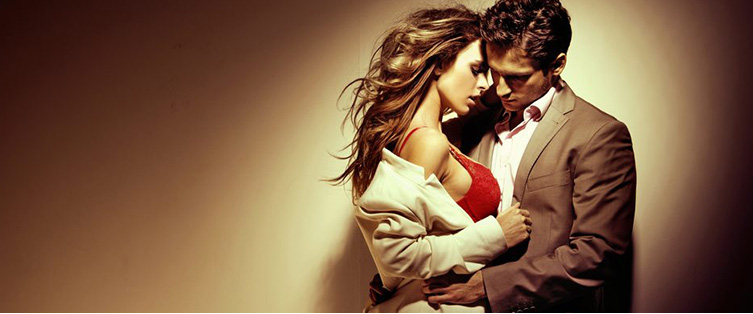 Cool Shit: Tea Picked by Monkeys

Posted August 26, 2009
According to legend that monkeys were first used to collect tea nearly ten centuries ago. After seeing his master attempt to retrieve the leaves from a wild tea tree, the monk ...