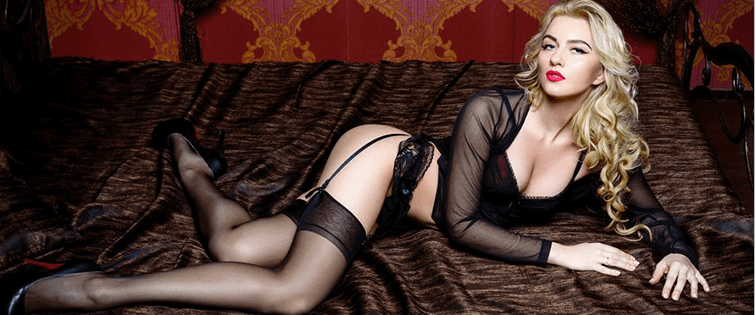 Cool Shit: Jet Blue All-You-Can-Jet Pass
Here\'s something pretty nifty I came across in my travels. Jet Blue has a deal where, for the month of September,  Jet Blue will fly you anywhere they go for just $599. Want ...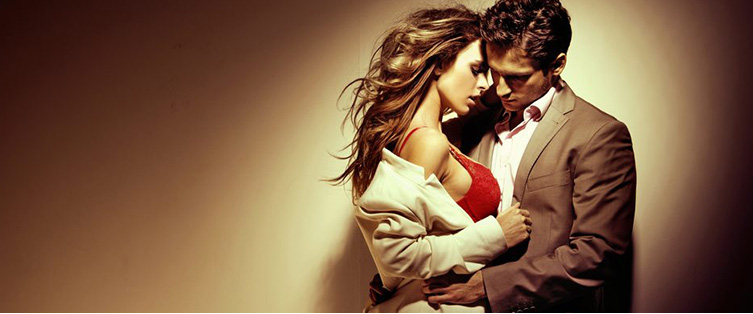 Assault By Spud: The Potato Gatling Gun
Ever since the first human saw that ?starchy, tuberous crop? jutting up from the ground entangled in roots, its lumpy exterior hiding its, let?s be honest, mostly-bland taste, man ...