Haley Webb Is Hotter in 3D
I just came back from The Final Destination in 3d and I have to say that I was not disappointed. I'm not sure if I could really describe the plot, but can you blame me? How can you pay attention to that when the fairly attractive girls could die at any moment in a blaze of nifty 3D enhanced glory? In case you were wondering, Haley Webb play's Jane Cunningham, the ex girlfriend of one of the other characters and they show her getting killed in a way I wouldn't wish on my worst enemy. She got a few more pics over at Maxim.
Free Video Series Eliminate Your Inner "Nice Guy" & Pass Women's Secret Tests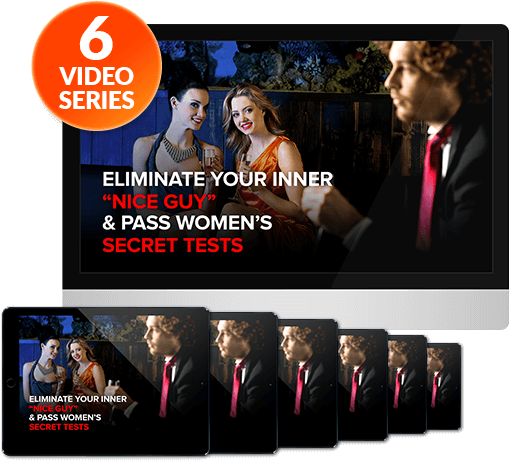 This free training course shows you how to finally break free of your "nice guy" habits ruining your sex life.

Fill out form below to start your FREE Course
Yes, Lets Start The FREE Course
* This is a FREE service and no credit card required.
About PeteTheFreshman Finding hot chicks, gadgets and hanging out with bands is a tough job, but someone has to do it... Self proclaimed gonzo journalist, tech monkey, and lush, PeteTheFreshman writes the posts that require the least amount of writing skill.