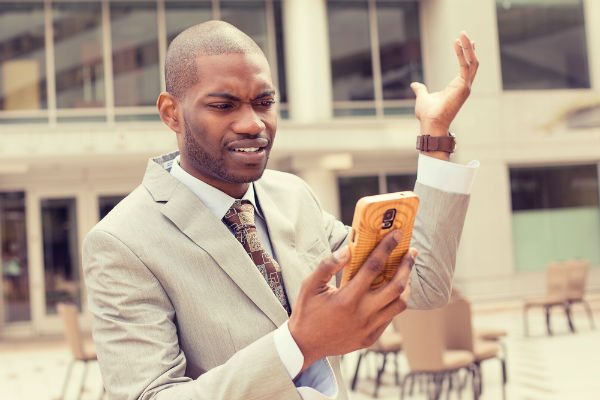 Getting Her Back Into You…If She Has Lost Interest
I get questions like this from guys all the time. And they never like the answer. But unlike the girl who is trying to spare your feelings, I tell it like it is.
If a girl likes you, she will ALWAYS make time to hang out with you.  Even if a girl has a busy schedule, works a lot, has a boyfriend, has exams, she will still find a way to hang out with you. Period. So your next question is:
"Why does she keep flirting with me?"
The answer is because she can.  And she likes the attention. I've written three posts recently about deciphering a woman's interest level, and they are all worth reading to get a better understanding of the dynamics of a relationship.
7 Signs She is Not Interested in You
How to Tell if a Girl Likes You
Now you may also ask "Why doesn't she just be honest with me?" The answer is simple:  She doesn't want to hurt your feelings.
Human beings are usually not that cruel.  And we hate confrontation.  So it's a lot easier to say "I'm busy" or "I'm tired" then to say "I'm really not attracted to you in that sort of way…"
The next question I inevitably get is: "What can I do to win her over?"
I hate this question.  Because guys never listen.  They ask for the advice but ALWAYS do the opposite of what I tell them. But I'll tell you the same thing I tell them.
Back off. And see what happens.
If she has any interest in you at all she will begin "testing" you to try to win back your attention.  Most guys fail the "test" and immediately reward her with affection.  Once the woman gets it- she goes back to being cold and distant.
Instead, YOU go completely cold.
It takes a lot of will power.  But your only hope is to completely reverse the "frame."  Right now you are the pursuer and she is the pursued.  You need to get her chasing you.  The more she begins to chase you the more "emotionally involved" she will become in the outcome. Once you sense she is "chasing" you.  Begin amplifying attraction.
I wrote an article a few months back called How to Hook up With a Tease.  Read it.  That is the blueprint you need to follow for amplifying attraction with a "flake" or "tease."
On the other hand: If she doesn't even "test" you then don't waste your time.  Forget about her.  Move on.
Related Video: When A Girl Doesn't Text Back