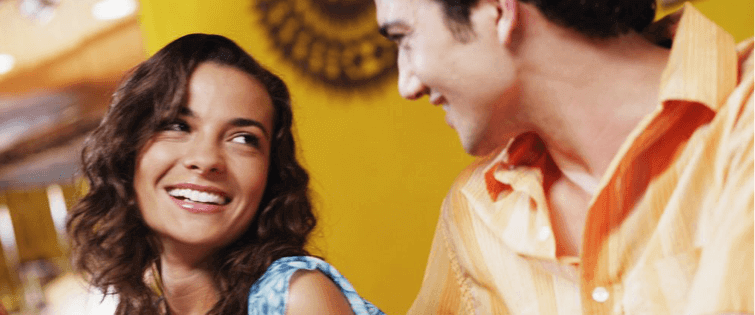 Why Do We Get Bored of Our Girlfriends???…

Posted April 27, 2010
Choice or Bio Chemistry? I've been in enough relationships to know that the honeymoon phase very rarely lasts more than six months.  Not that it gets particularly bad after ...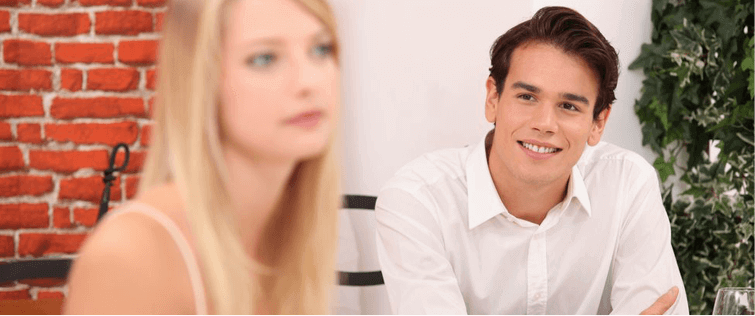 Posted April 26, 2010
I want to talk about the Rule of Reciprocity today: An extremely powerful sales technique that plays on our nature as human beings. Basically, the Rule states that when you give so ...