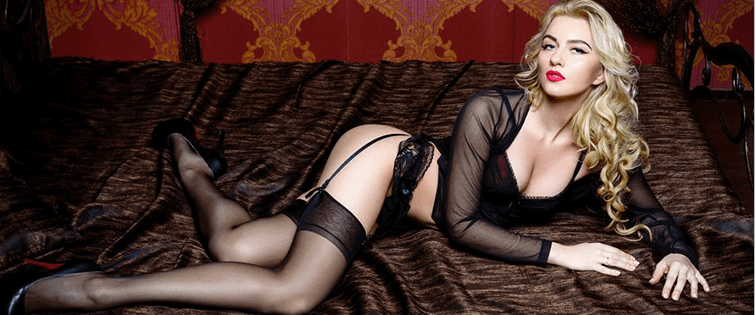 Hump Day Q&A: I'm High on Veronika London

Posted April 21, 2010
If you're like me, and God I hope you're not, then you turned to Google to learn a little more about the insanely hot Veronika London after her steamy scene in the HBO/Cinemax ...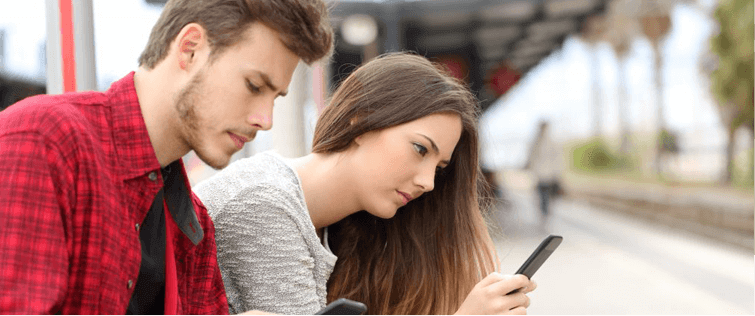 Four Questions About "Beach Pickup"

Posted April 21, 2010
Carlos is a former lifeguard struggled for many years with women. Until the day he uncovered a simple step-by-step system to meet, attract and pick up women at the beach. The best ...