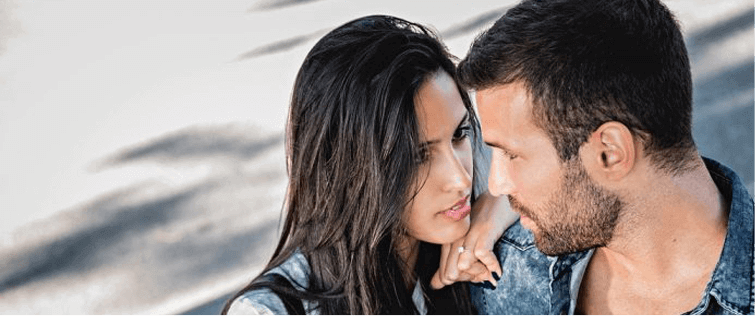 Posted June 30, 2010
In Part One, I uncovered some of the things that go into being romantic. These include utilizing romantic settings, being attentive to details and using emotionally charged words. ...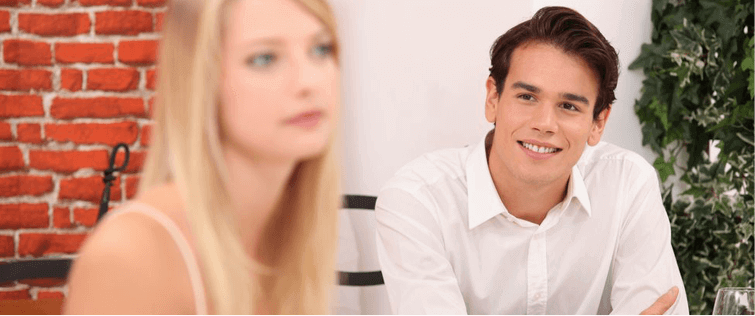 Creepy Product Watch: Who Wants To Smell Like A Vagina?

Posted June 30, 2010
If there's one thing we've learned over the years, it's that guys LOVE smelling like a vagina?!?!?! Wait. What? This isn't the newest news — this prod ...