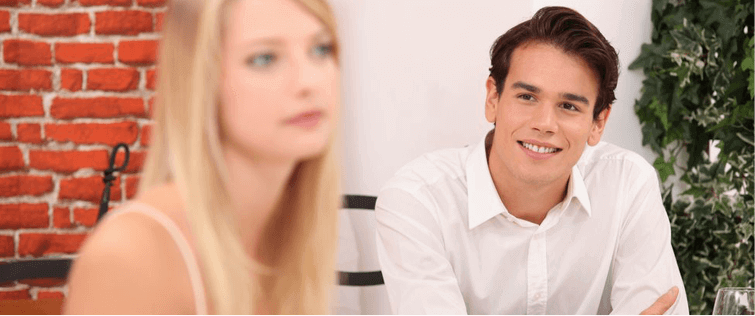 Hump Day Q&A: Holly Meowy is Purrrfection

Posted June 30, 2010
If hearing a girl purr like a kitten all night is your thing, than Holly Meowy is probably your kind of girl. The model/actress who you may have seen playing Sexy Hitler on the " ...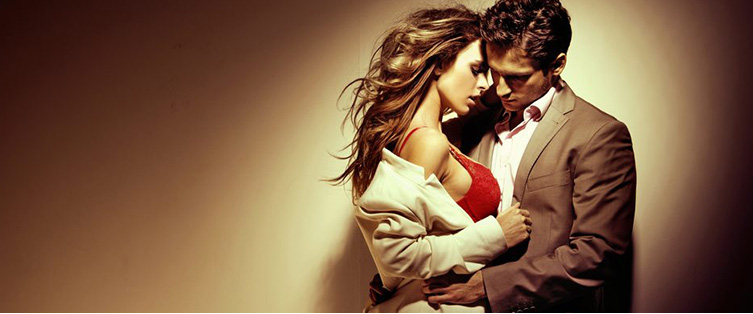 Posted June 30, 2010
In Part One, I uncovered some of the things that go into being romantic. These include utilizing romantic settings, being attentive to details and using emotionally charged words. ...