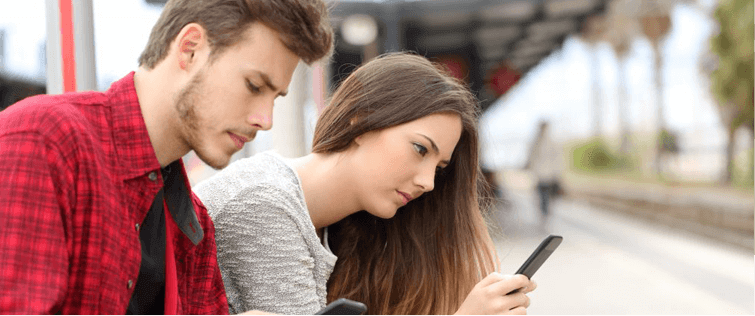 Qualifying – A Powerful Way To Attract Women

Posted June 24, 2010
How To Qualify Yourself Based on your looks, age, status, social skills, and charm, within the first few minutes of meeting a woman, she?ll slot you into one of two categories in h ...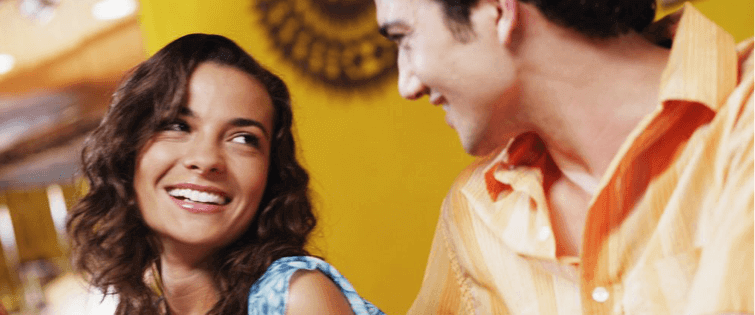 Posted June 24, 2010
How To Use Romance To Your Advantage I was sitting in a Cuban restaurant with my chicky one night, when she informed me I wasn?t romantic enough. This didn?t surprise me. For one t ...