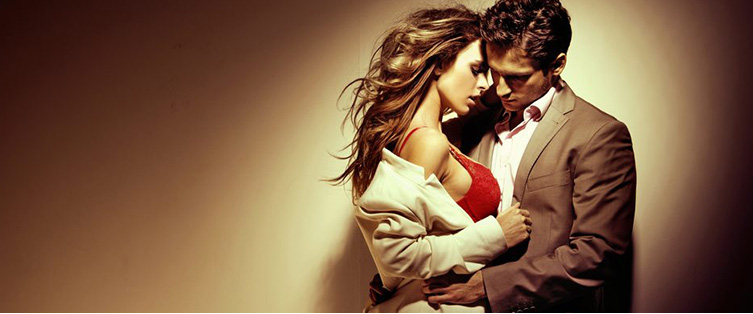 Posted June 18, 2010
Melissa Cunningham: It?s easy to become a temporary celebrity these days. All you have to do is be reasonably attractive and do something crazy enough to get your name a-hoppin? on ...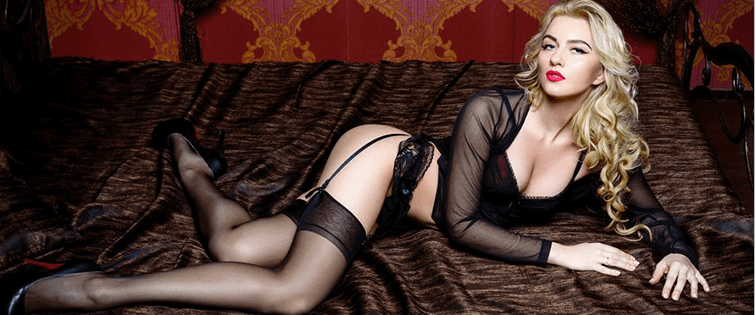 Posted June 18, 2010
Winning Friends and Influencing People Won?t Get You Girls We can all imagine it: a suave, debonair playboy working a room. Perhaps it?s a cocktail party or a chic happy hour where ...
read more
12