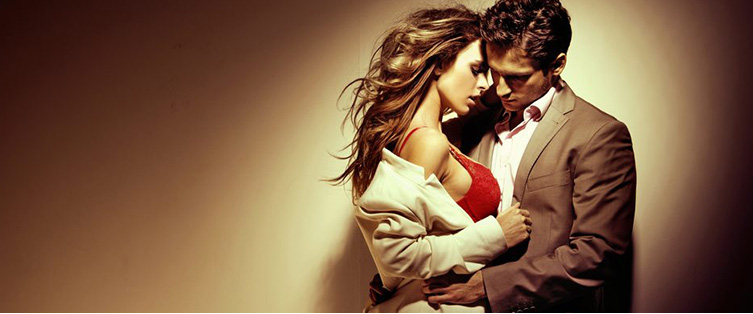 Top 7 Coolest Actors (Dead Edition)

Posted June 15, 2010
Take Cues From Some Of These Badasses In the previous edition of this idea, I went through a bunch of cool actors that were living so that I could join them for a beer. This group ...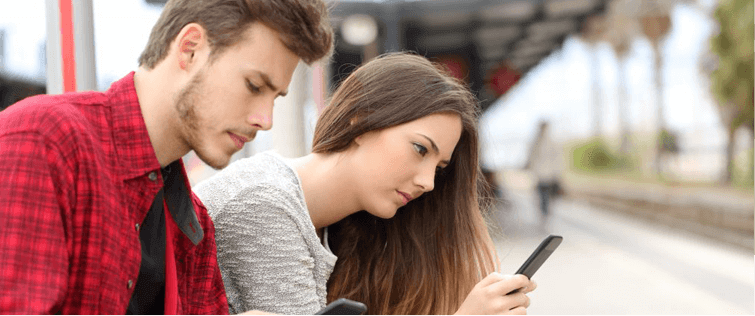 Another Method to Turn A Friend Into A Lover

Posted June 14, 2010
It?s Tricky, But It Works Turning a friendship into a relationship is tricky. One wrong move and you might risk losing her as a friend. It?s an extremely fragile situation and you? ...