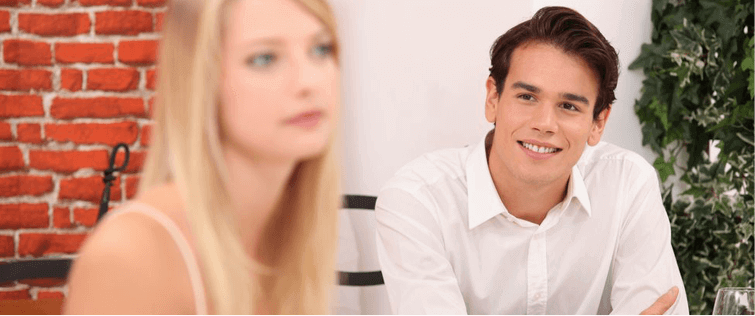 The 7 Villains of Daygame, Part 1

Posted July 15, 2010
On my travels I have come across a wide variety of people. All of whom have either given me some amazing experiences or a sharp lesson to be learned. Sure, some can be quite tough ...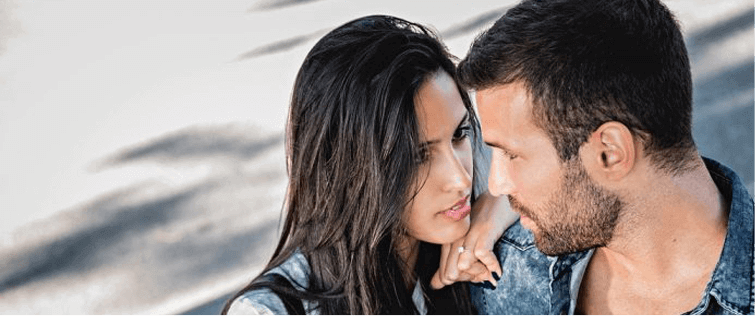 Posted July 15, 2010
Peripherals It Needs Immediately Ok, by now you have a computer. (If not, you?re probably one of the people keeping our nation?s libraries busy.) Mostly it is used for internet acc ...