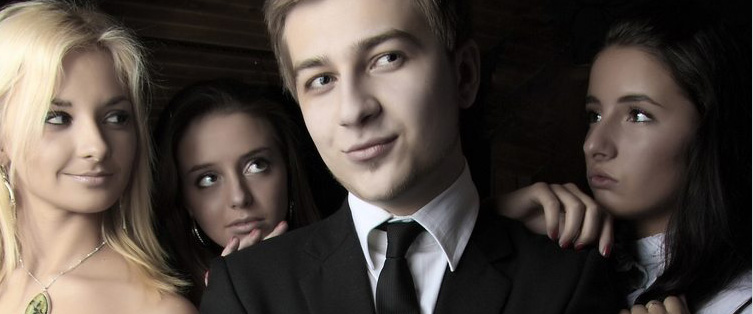 Sledgehammer Training: Get Your Swing On

Posted September 30, 2010
Get Swinging Last week we talked a bit about getting yourself in shape without doing too much damage to your bank account, and while the method for getting leaner and stronger that ...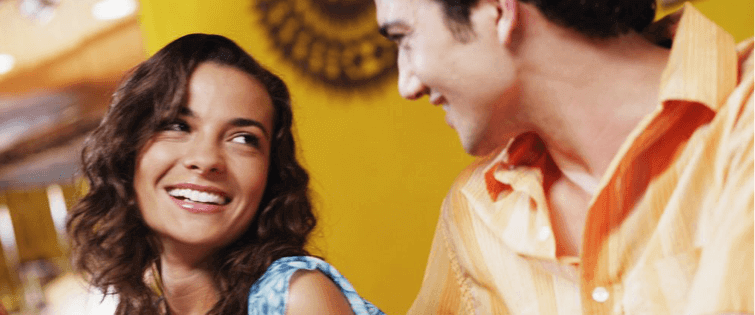 A Tour Of The Gothic Architecture Of Paris

Posted September 30, 2010
This is the latest in a series of articles on architecture. The last one was regarding Los Angeles. It's that time of year when we say farewell to summer and welcome the reason t ...