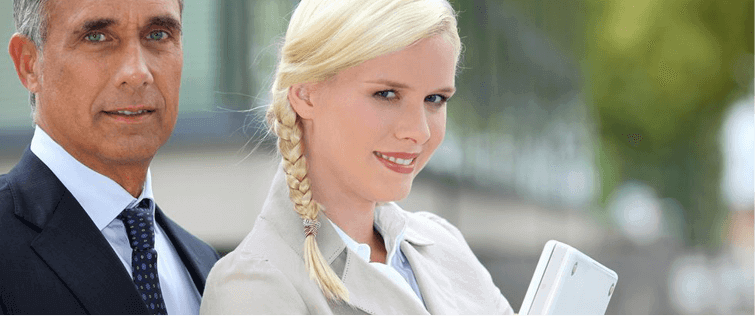 Posted October 29, 2010
Naya Rivera: Guys love cheerleaders, which is my way of saying 'I watch Glee' without shame. One of the hot minor characters is a cheerleader named Santana, played by Naya Rive ...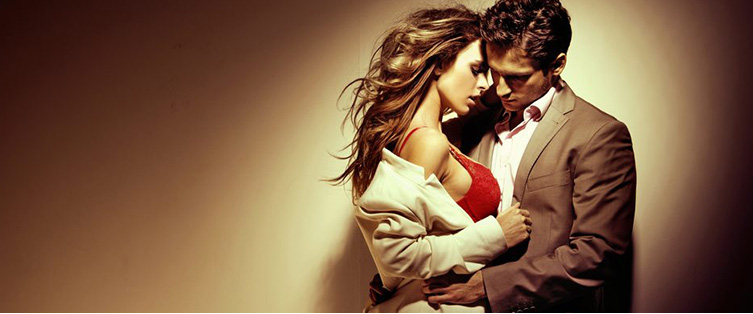 The Truth About Looks, Money and Game

Posted October 29, 2010
Which Came First, the Chicken or the Egg? Does being good-looking matter? Does having money matter? Does having game even matter!?!?!? These are the age-old questions that wars hav ...