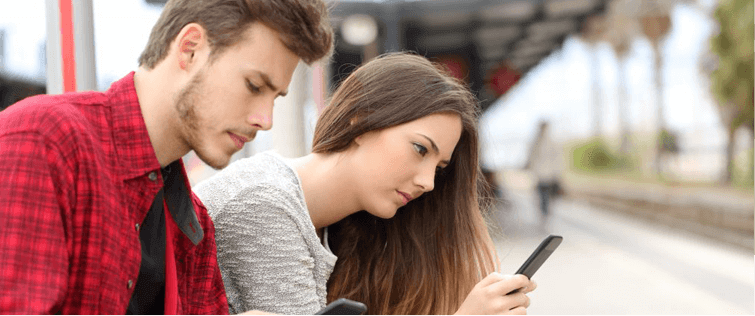 The Craft of Friendship: You Give What You Get

Posted December 24, 2010
The Complexity of Friendship Friendship is such a complex topic that sometimes it?s really hard to know what to talk about.?Sometimes we have friends that we don?t even like, but ...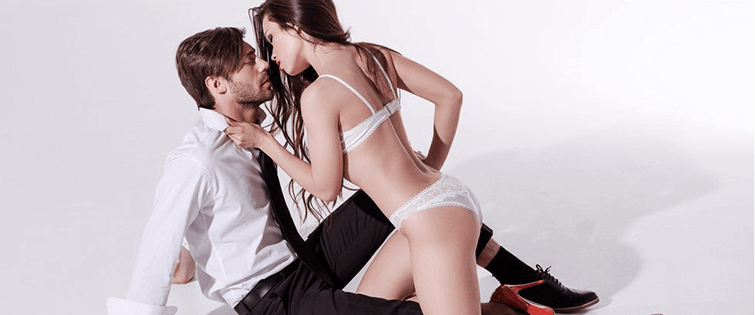 Posted December 24, 2010
Keep Your Health Intact Being sick sucks, plain and simple ? you might get a day or two off from work or school from it, but the sneezing, coughing, sore throat and exhaustion ten ...