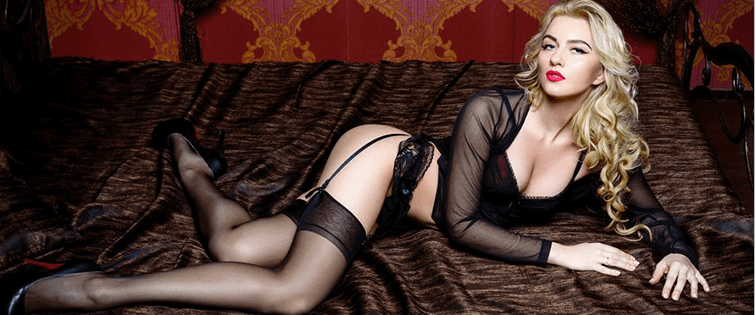 Amazing Holiday Fitness Gifts for Last Minute Shoppers Part II

Posted December 21, 2010
The extremely vital part 1 is located here. Fitness equipment is always a great gift, but a lot of it comes with a pretty sizable price tag. If you?ve got someone on your list ...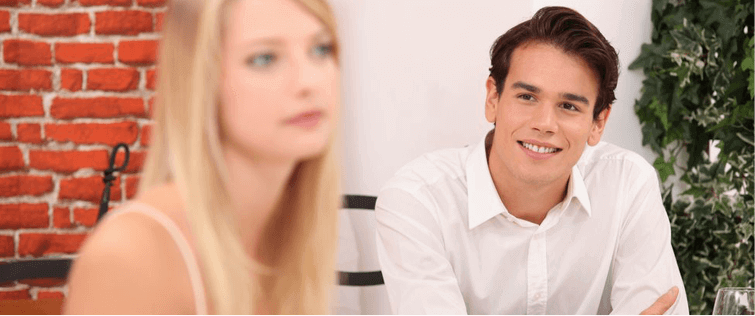 Tweet Axe For Some Free Body Spray

Posted December 21, 2010
Attention, beloved readers. We all know that you enjoy occasionally sticking Axe Body Spray in your smell-holes (that\'s a new nickname for armpits I\'m trying to work out, feel ...