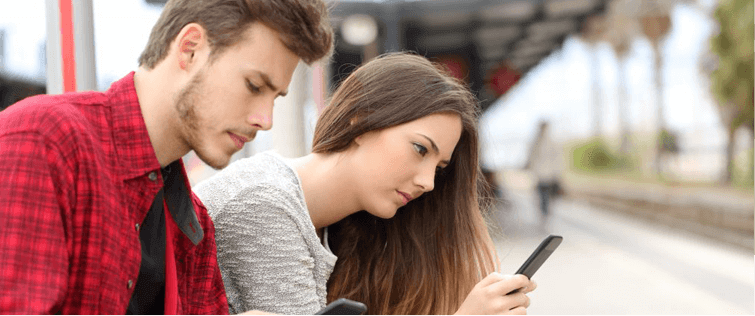 The Easy Way to Ask a Woman Out

Posted December 20, 2010
No Need To Make It Complicated When you ask for a woman?s number, think about what you are really doing. Are you getting something, or offering something? To most guys, a phone ...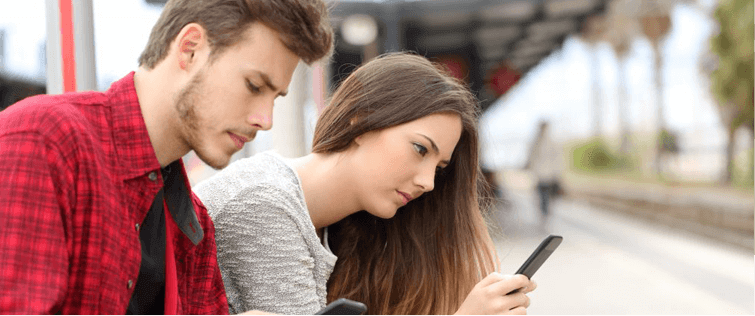 Study You Can Use: Work Out Without Food

Posted December 20, 2010
[caption id=\"attachment_25091\" align=\"alignright\" width=\"266\" caption=\"This doesn't cut it\"][/caption] Whenever a friend of mine gets a hike or a workout in before ...