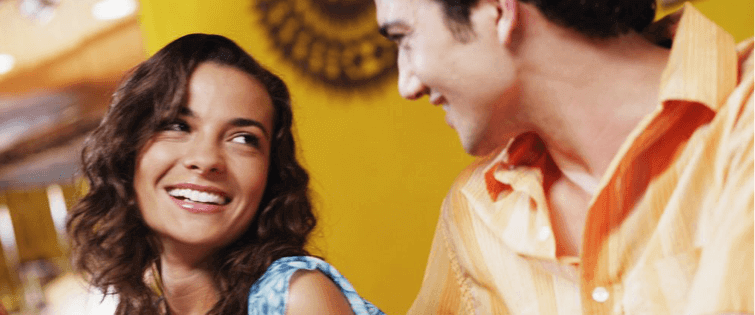 We'd Be Happy Being Minka Kelly's Roommate

Posted January 31, 2011
So, Minka Kelly. She has already been named Esquire's "Sexiest Woman Alive" last year. She's been dating Yankees superstar Derek Jeter for the past two year ...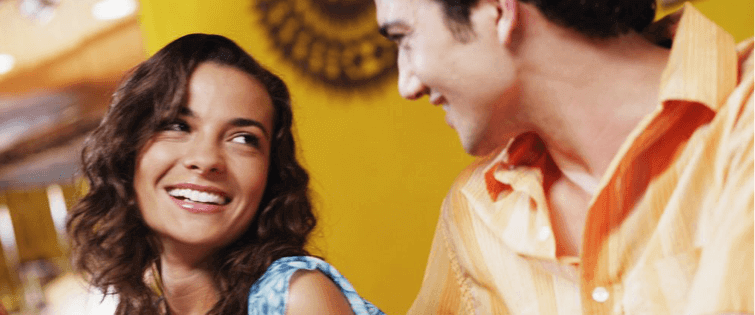 Four Most Common Ways Guys Kill Their Chances

Posted January 31, 2011
With the Ladies A good female friend of mine told me once that when a woman meets a man, she decides right away whether she would sleep with him or not. There are definitely instan ...