What's Your Verdict on Katy Perry?
For whatever reason, Katy Perry's name was coming up like crazy during my holiday trip back to Chicago. Some folks thought she was gorgeous, while others maintained that she is one of the more unattractive ladies currently in pop music. For whatever reason, she is almost as divisive as the designated hitter rule in baseball. And now that the photo of Perry sans makeup is making its way around Twitter — no thanks to her husband — we thought it was finally time to ask the question: Is Katy Perry hot or not? Go ahead and leave your opinion in the comments below. But before that, take a gander at the following gallery.
Free Video Series Eliminate Your Inner "Nice Guy" & Pass Women's Secret Tests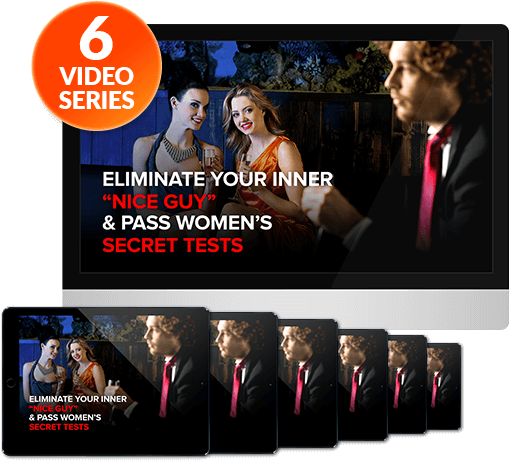 This free training course shows you how to finally break free of your "nice guy" habits ruining your sex life.

Fill out form below to start your FREE Course
Yes, Lets Start The FREE Course
* This is a FREE service and no credit card required.
About Rick Mosely Rick is the editor for TSB magazine.