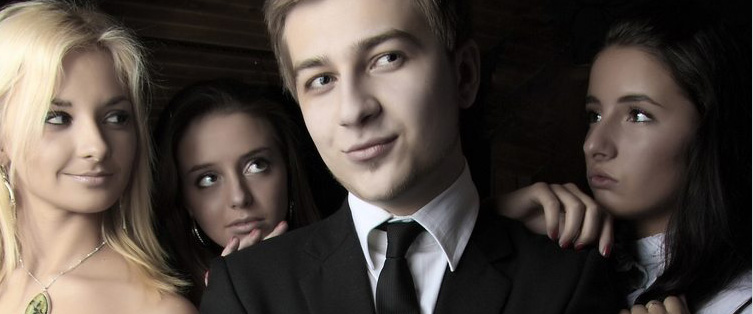 The Hottest Ladies at the Oscars

Posted February 28, 2011
Well, that was something wasn't it? (If your lady friend forced you to watched the Oscars, that is. Here's a quick recap: People won things and a whole bunch of people ...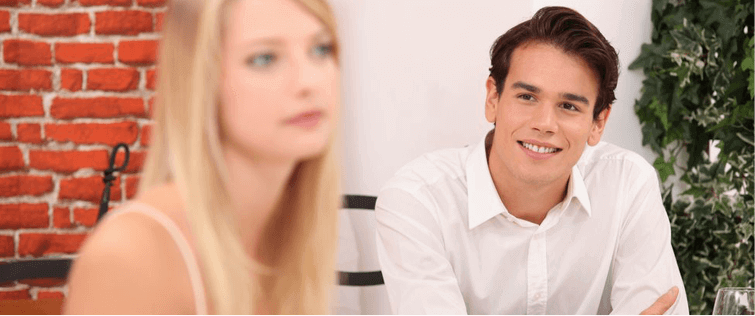 Posted February 28, 2011
A Few Examples To Try Out I like to approach women as if I'm upset at them, at first, and then relieve the tension with a compliment. For example, if I see a woman dancing sexily ...