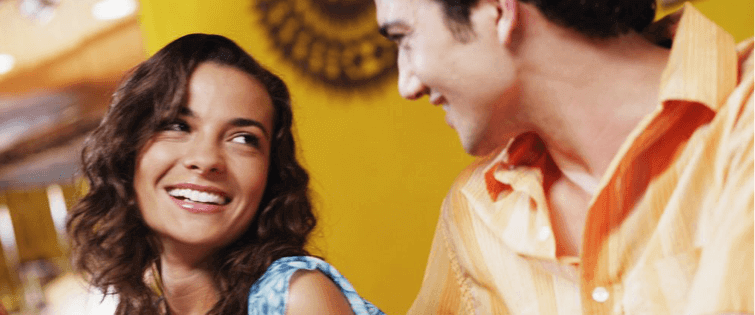 Posted February 28, 2011
A Few Examples To Try Out I like to approach women as if I?m upset at them, at first, and then relieve the tension with a compliment. For example, if I see a woman dancing sexily, ...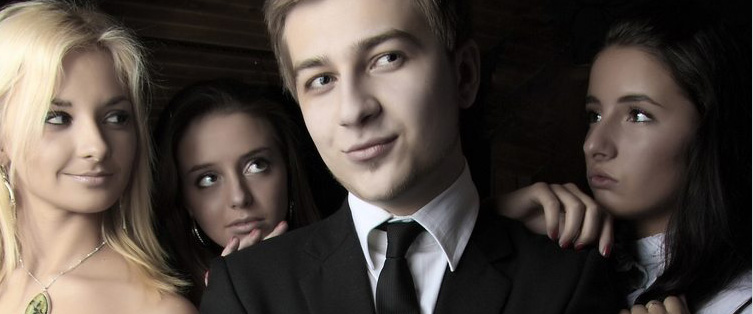 Must-Read: The Spartacus Workout 2.0

Posted February 28, 2011
I am not a person who has, what the kids' call, "abs." Don't get me wrong. I do have abdominal muscles. I'm not a FREAK here, people! But I don' ...