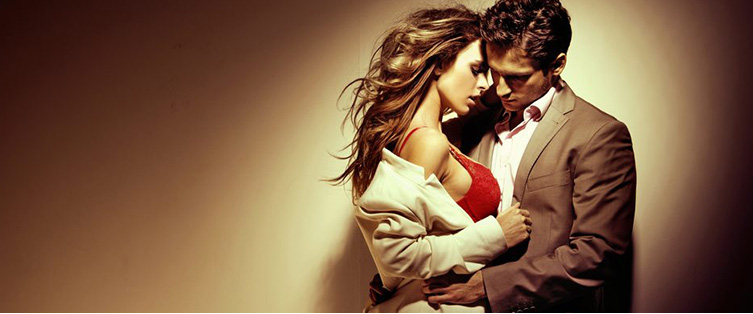 Posted March 14, 2011
Don't Blow It I've done it many times: a girl liked me, and everything was going smoothly, and then I blew it by trying to game her. It's funny – guys get nervous when a wo ...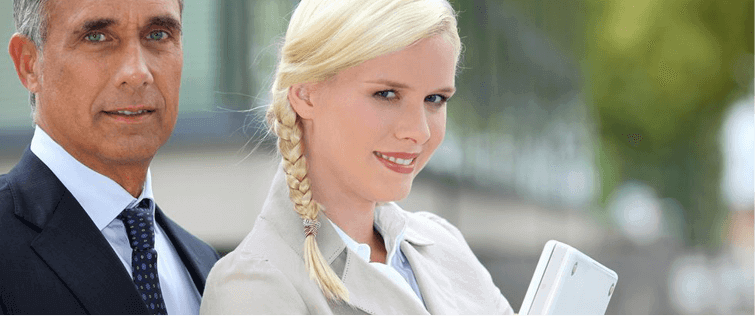 Must-Read: How To Travel Like A Man

Posted March 14, 2011
In the next few months, I'm going to be doing a whole bunch of traveling. Both here, throughout the U.S., and also abroad. (Got my new passport photo all ready the other week ...