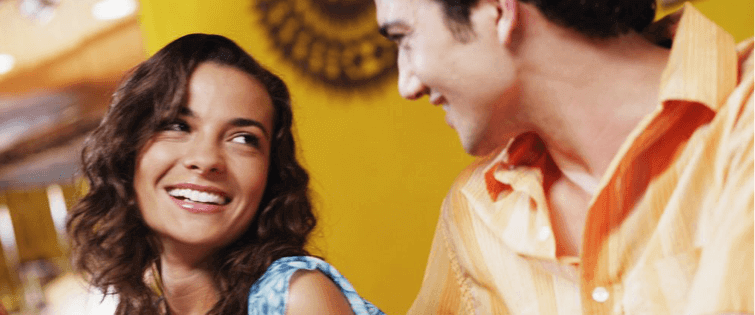 Curiosity is Your Most Powerful Tool with Women

Posted March 7, 2011
Use It Correctly When it comes to meeting and dating women, guys usually have the wrong focus. Instead of learning about the woman, guys focus on themselves; more accurately, guys ...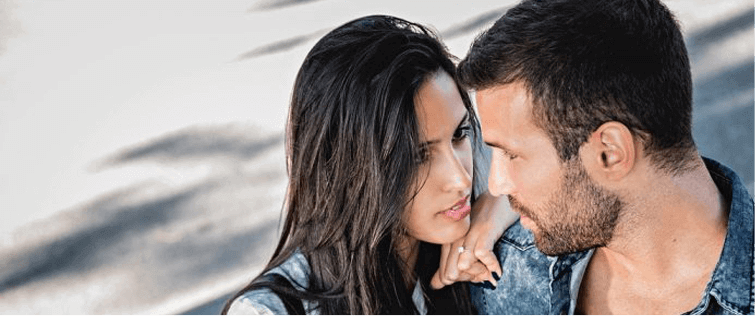 Must-Read: Signs She's Interested In You

Posted March 7, 2011
A girl is not (unless she's insane) going to come out and tell you that she's interested in you. She's going to hint at it and offer little signs to you that, if ...