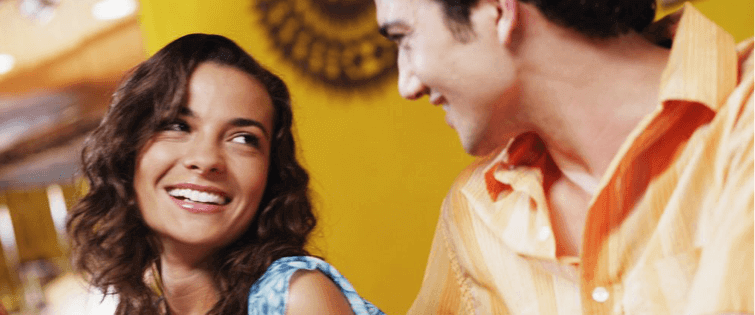 Lessons I Learned My Freshman Year

Posted April 29, 2011
With the year winding down, nights of reckless inebriation are replaced with all-nighters in the library preparing for finals. As the caffeine from my third Rockstar begins to cour ...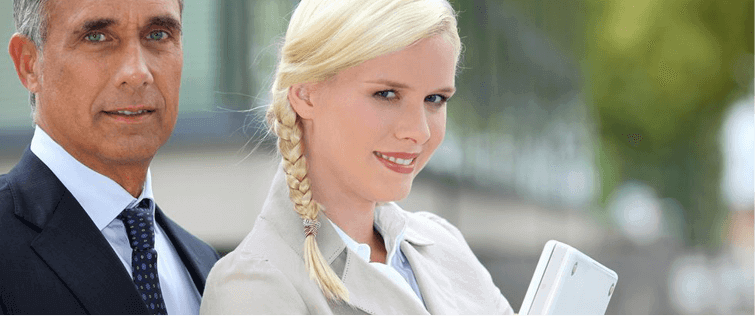 Posted April 29, 2011
It's been a week of sports for me. NHL playoffs. NBA playoffs. The occasional baseball game to pass the time in between quarters during these afore-mentioned playoff games. I ...