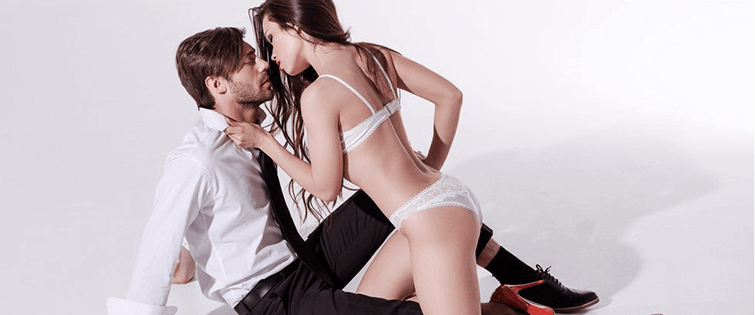 Posted April 11, 2011
Coffee Is For Closers This is one of the top three problems my clients ask me about. ?How do I close the deal?? For a lot of guys, it?s no problem meeting and talking to women, and ...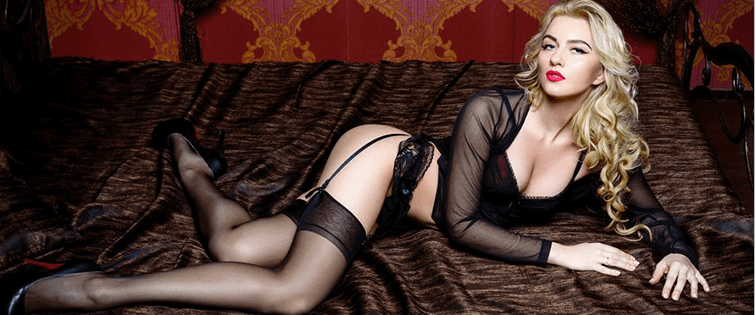 What We Want: Machete-Shooting Rifle

Posted April 11, 2011
Every now and then, we get publicists and PR reps looking to get on our good side. They offer to send various things to the office. Maybe a DVD, or a new book, or some kind of mug ...