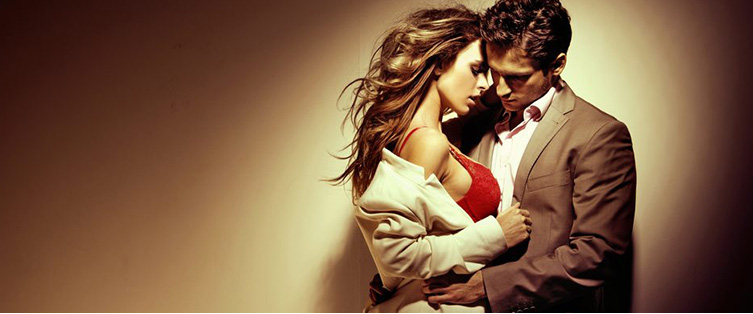 Caribbean Travels – Grand Bahama

Posted June 30, 2011
I?m not sure why I?ve never considered traveling to the Bahamas. Sun, sand, bikinis. It seems like a no-brainer. Well, now is the time to start to figure it out. After looking at J ...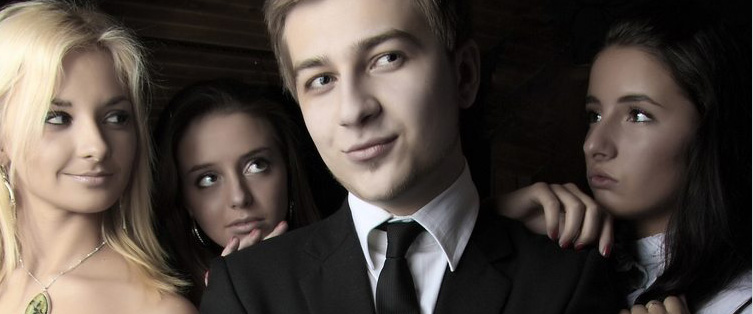 Quick Fitness Tip: Ice it Down!

Posted June 30, 2011
Fitness tips: We love them around here! No matter how big of an expert you are at lifting, pumping iron, getting your delts in shape, running, whatever workout you enjoy, there is ...