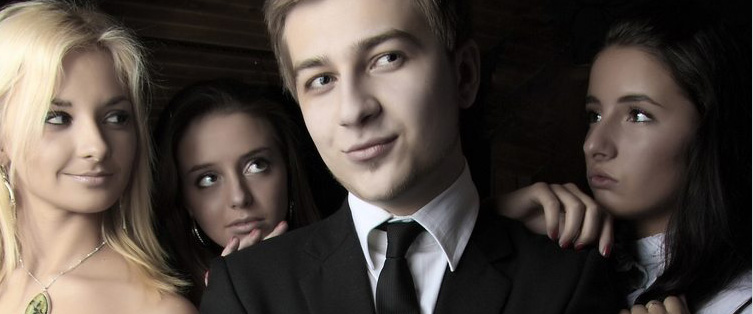 Punk'd to Return to MTV with Ashton Kutcher

Posted December 22, 2011
The Kardashian sisters better watch their backs. MTV is bringing back its celebrity prank show ?Punk?d? in 2012. And yes, Ashton Kutcher is involved. Too busy in his current role o ...
What it Really Means to Be "In State"

Posted December 21, 2011
I don?t know why I chose to go to school in Boston as I really hate the cold. I just can?t stand the frigid winter nights that my fellow life-long New Englanders seem to easily end ...