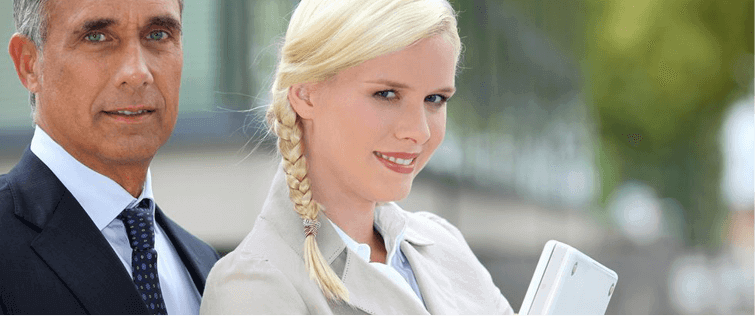 Must-Read: The Ultimate in Scotch Recipes

Posted December 14, 2011
I love scotch! Scotchy scotch scotch-scotch. Here it goes down. Down into my belly. – Anchorman, of course. Scotch is great. It took us quite a few years in order for our pal ...
Sweatin' to the Folkies: Bon Iver Gets Physical

Posted December 13, 2011
As a teenage punk, I ridiculed anything that wasn?t artistic, creative or safety-pinned. Weak and weak-minded, I?d rip apart ?jocks? who regularly worked out (ironic, since most of ...