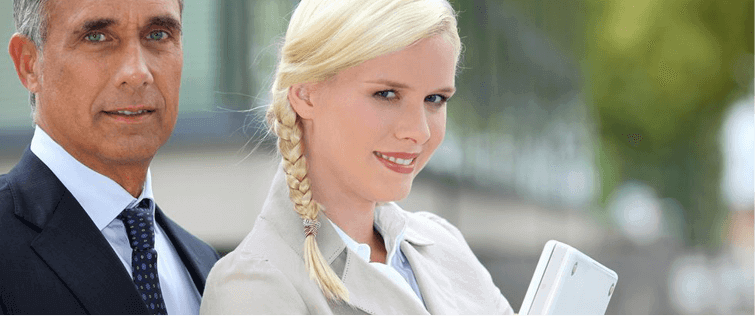 Must-Read: Angelina Jolie's Legs Through the Years

Posted February 29, 2012
The big news at the Oscars, of course, had less to do with things like \"who won what\" and \"did the nominees deserve to be nominated,\" and more about \"did Billy Crystal do a go ...
Top Five Destination in Phoenix, AZ

Posted February 28, 2012
Spring break! Spring training! Spring training break! (I have done that once before, traveling to Florida for spring break and catching a couple Cincinnati Reds spring training gam ...