Posted February 17, 2012
The other day I received an ?unsubscribe comment? from someone on my newsletter. A Hotmail user had unsubscribed from my newsletter, explaining, ?I?m woman and much of this content ...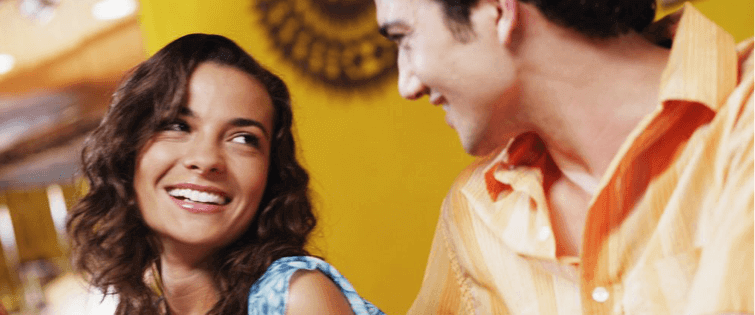 How to Make Loose Jeans Look Good

Posted February 17, 2012
Relaxed-fit jeans have a bad reputation for being unfashionable, but when worn well, you can make them look stylish. Do you have the right build? [caption id=\"attachment_31970\" ...