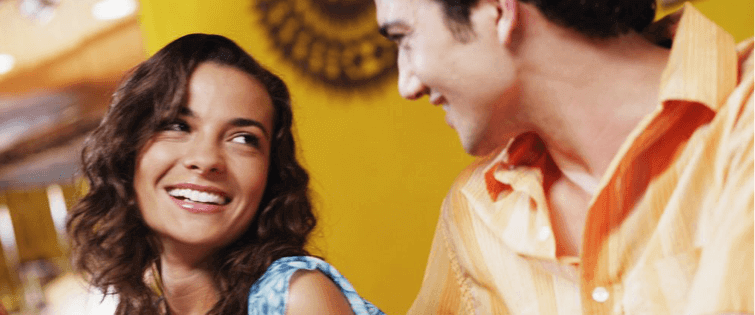 Must-Read: The Sexiest Things Around

Posted February 17, 2012
Sexy can mean a lot of things. That girl in the office with the heels and skirt that seems just a bit too short can be sexy. And that girl at the coffee shop with the glasses and p ...
The Self-Made Man: Sean Parker

Posted February 16, 2012
For the most part, this Self-Made Man column has focused on entertainers, specifically the ones who got big despite the handicaps of childhood poverty, lack of connections in their ...