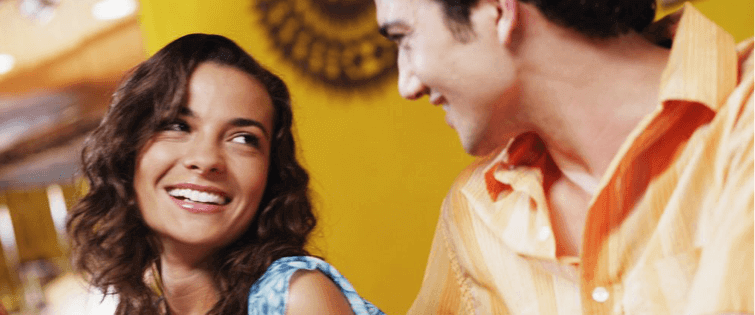 Posted February 10, 2012
Accessorizing your formal suit with a hat brings it to a whole new level of old-world glamor. But before you make a headwear faux pas, you should get a heads up on what kind of hat ...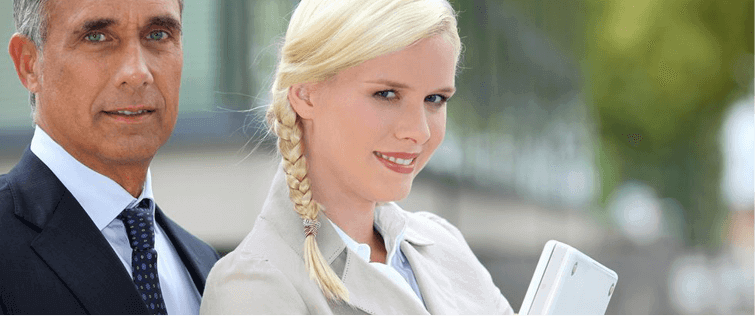 Posted February 10, 2012
The alarm rings. Got to get to work, hit the gym, hang with the bros, read, game, learn a new language, catch up on ?Mad Men,? change the oil, take her out, finish that fruit bowl ...