Unleash Your Inner David Lee Roth

Posted March 30, 2012
Axl Rose is an asshole. But, you know what? He's confident as hell (and a member of one of the best bands ever). The rock & roll world is full of obnoxious idiots who just so ...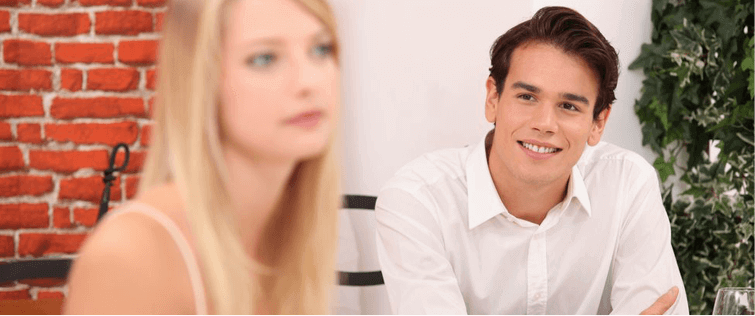 Posted March 30, 2012
Belts are an essential part of any outfit, whether it's for a casual lunch out or a friend's wedding. The rules for belts at different events varies, but they're not hard to ...