Posted April 16, 2012
Starting your own business from scratch, whether a small operation to earn some side income or something that you hope can carry you all the way to a comfortable retirement, can be ...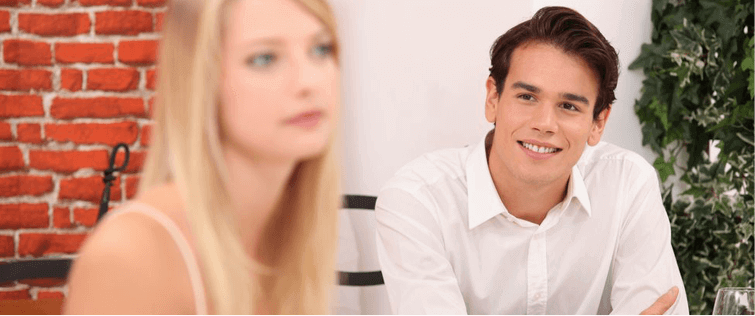 Posted April 16, 2012
Oh, the French. They're so far ahead of us in every way possible. They know the importance of waking up late, lingering at the coffee shops in the morning while they catch up ...