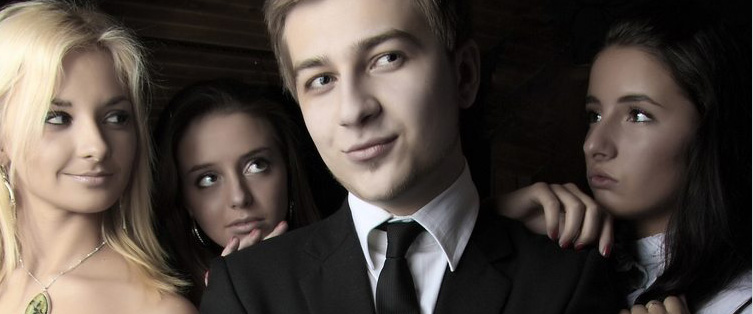 'Dumb and Dumber 2' to Begin Production This Year

Posted April 5, 2012
So, you?re telling me there?s a sequel? ?Dumb and Dumber 2? will start shooting this September, according to a recent article for ComingSoon.net. Peter Farrelly of the famous Farre ...
Rage Against the Machine: Build Muscle With Compound Movements

Posted April 4, 2012
There I was, sitting at the same seated row machine I had been using for the last 10 months, wondering why I still looked like a ?Before? picture. Glancing over to the other side o ...