4 Common Habits of Unhappy People

Posted August 31, 2012
Ahhh, happiness. The holy grail in this life of ours. Everyone is seeking it, but truthfully, not many people find it in this fast-paced clusterfuck of a world. Much of the time, p ...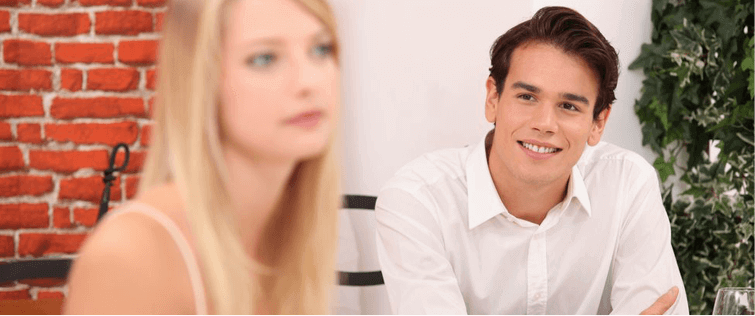 Posted August 31, 2012
Women seem to have a monopoly on animal print- don?t let them have all the fun. Straight men can wear leopard print, but it takes skill to do it well. Keep it in small doses A stri ...