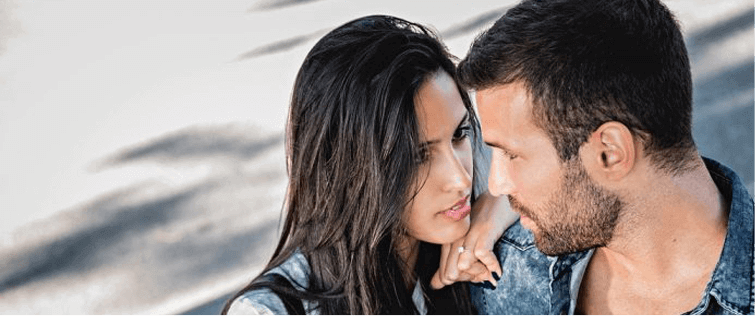 Posted August 29, 2012
Now that the sun is out there in full force, and the heat is bearing down on you tremendously, it would be easy to just sit inside with the A/C pumping and just eat a bunch of fast ...
Awesome Men Throughout History: Kenneth Anger

Posted August 28, 2012
When was the last time a filmmaker was the topic of this column? Was it recently? I can't remember after having done so many of these, and frankly it's getting difficul ...