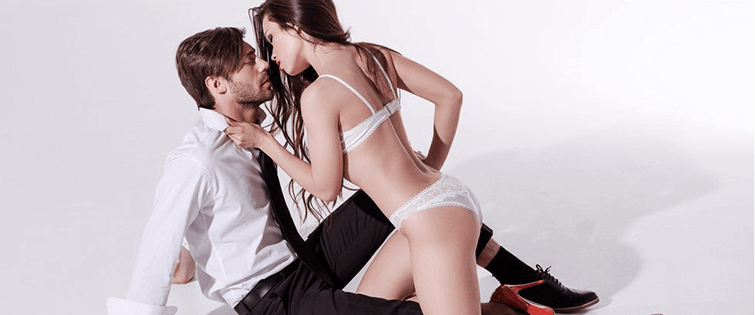 Posted September 14, 2012
If you've ever spent any time working out, then you know the feeling. You're going through the workouts, time and time again, putting in the effort and lifting the weig ...
Top Five Destinations of Omaha

Posted September 13, 2012
One of the stranger second dates I ever had involved Omaha, Nebraska. I don?t remember the first date at all, but I know sometime during that evening, she hit me with a question. I ...