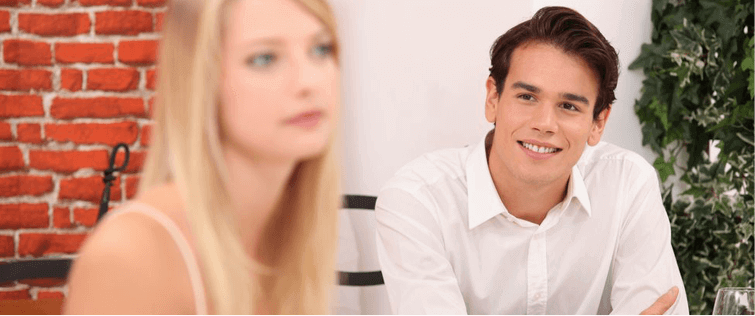 Posted October 26, 2012
During the cooler months, a scarf is your practical key to looking good. A well-coordinated scarf can take your outfit from bland to snazzy. They're practical too. Scarves are mo ...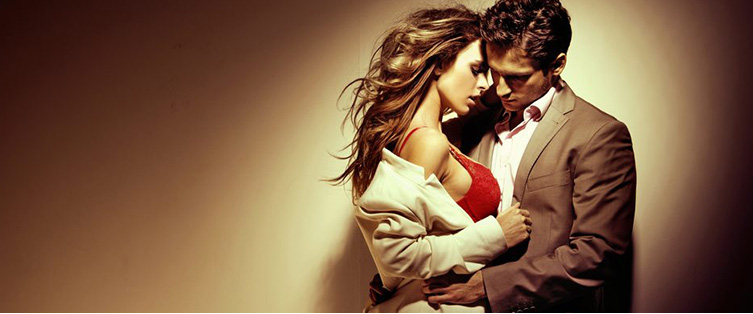 Must-Read: Exotic Ladies from Around the World

Posted October 26, 2012
Despite the Internet being an incredibly easy way to communicate with anyone all over the world, if you're American, it's still tough to get much culture from outside o ...