Thinking About CrossFit? Here's What To Expect

Posted November 30, 2012
One of the hottest trends in fitness is CrossFit, the high intensity workout regimen that started in California in 2000. CrossFit has grown to the point where there are now over 44 ...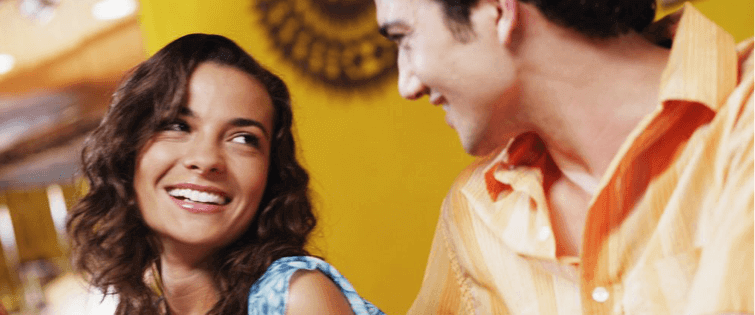 Posted November 30, 2012
Is it appropriate to wear a daggy Christmas sweater to your holiday festivities? I'd like to think so- there's no better occasion to wear the ugliest snowflake print you can fi ...